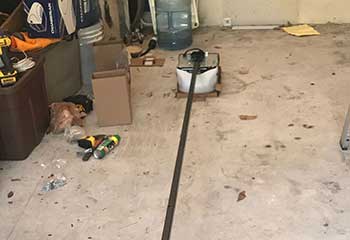 Garage Door Opener Replacement
Customer Issue: Mr. Medina figured it had become far past time to replace his old, struggling garage door opener.
Our Solution: We suggested a Genie 3042-TKH model of garage door opener to Mr. Medina. It both has a quiet function to avoid disturbing his family when it's used, and fast opening speed so he can get going quickly. Our team uninstalled the original opener from overhead, then slid the new Genie onto the bar to hook it up. We ensured the safety sensors were working and aligned as well.
Neal Medina
- Wintercrest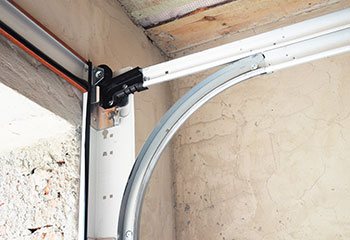 Roller Replacement
Customer Issue: Mrs. McCarthy grew annoyed with how slowly her garage door had been opening and closing lately.
Our Solution: We determined, after a thorough inspection of Mrs. McCarthy's garage door, that her garage door rollers were starting to fall apart. This had been making it more difficult for the door to slide along easily. Our technicians disconnected the opener to keep the door from moving, then pried the tracks open. We removed each roller to replace it with a new one, so the door would be able to move without issue again.
Shawna McCarthy
- Wintercrest